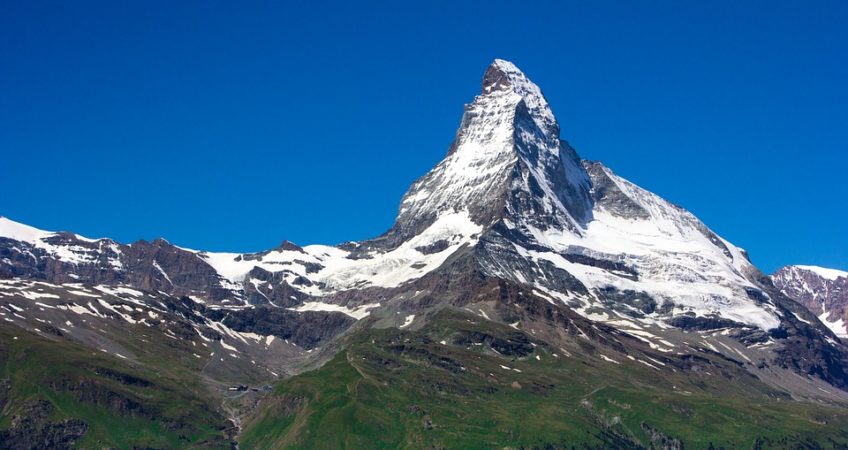 Swiss GDP weakens in the wake of German decline
GDP contracts by -0.2% in Q3. Swiss growth remains dependent on German economy. Normal yield curve. Stabilisation of the franc. Positive outlook on equities.
Points clés
Euphoria gives way to bewilderment
Downward revision of the growth outlook for Swiss GDP
Surprise collapse of economic momentum in Q3
Swiss economy impacted by trade tensions between Beijing and Washington
Leading indicators still uncertain
Consumption will likely bolster GDP
Trade surplus increase in October
Stabilisation of the Swiss franc
Yield curve remains normal
Performance of Swiss equities still lacking?